This pandemic came quick and strong. I'd say it's a wake-up call: the bush fires, the flooding, the hailstorms, and now, the pandemic.
When I heard you can finally see the clear Himalayas now that lockdown eases air pollution, it really touched me.
It reminds me to think about what can we learn from this and what's important to us: Happiness through, simplicity, health, and positivity.
Simplicity life
We have been spoilt by different services and products offered in the market from dine-in restaurants, cinemas to fashion.
However, we've all quickly learned, we don't actually need that much. The quality of life is all about quality, but not quantity.
Now, we're:
Spending more time at home with family
Admiring nature more
Cooking more
Talking more
Connecting more than ever
Our creativity is boosted up to the top by singing, dancing, making videos, drive-through birthday parties, and the fun is unlimited!
Health is our priceless wealth
It's the golden rule and so true when a pandemic like this confronts you.
We now understand more than ever that nothing is worth more than your health
Eating healthy, getting more sleep, and exercising regularly are some important keys to health.
For eating healthy, I love to browse on the Healthy Eating Page from Woolworths for inspo on preparing healthy meals or get my kids to jump into a Kids Kitchen session from home.
To get more Zzzzs, I focus on going to bed a little earlier now I have some more time up my sleeve.
To get my sweat on, the kids and I have been loving the Fit4Life virtual classes – Zumba in particular. We all have a wiggle and a laugh!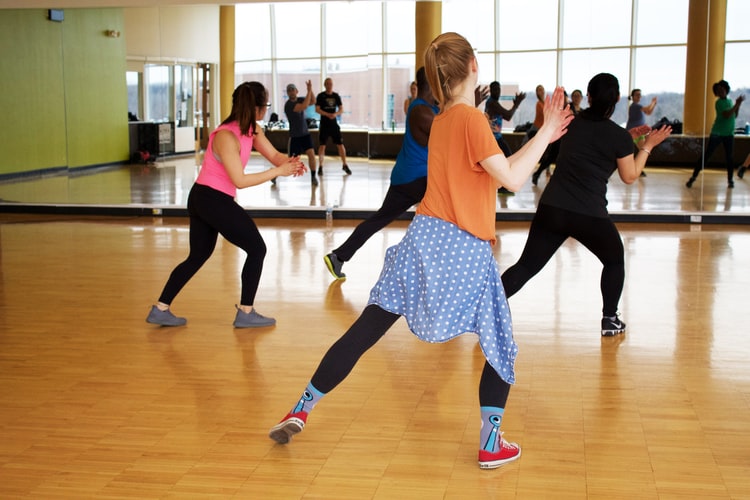 Positivity is the king
This situation has reminded us that our community needs more kindness, love, and care than ever before.
I have been touched by how many people in our community are reaching out and saying thanks to our Health Heroes. So many Hero-grams are coming in every day, it's heart-warming.
To stay positive and show our kindness, here's what I do:
Remember the simple life is all I need
Focus on the things we have, not what we don't
Nothing can take it for granted. Remember to be grateful
Encourage and appreciate others like sending a Hero-gram to our Health Heroes
Drop a "blessing note" to vulnerable people in the neighborhood to let them know we are here to help.
Offer to help collect groceries for the elderly and vulnerable in the community.
Let us join hands to build our world with more love, kindness, positivity, and humanity.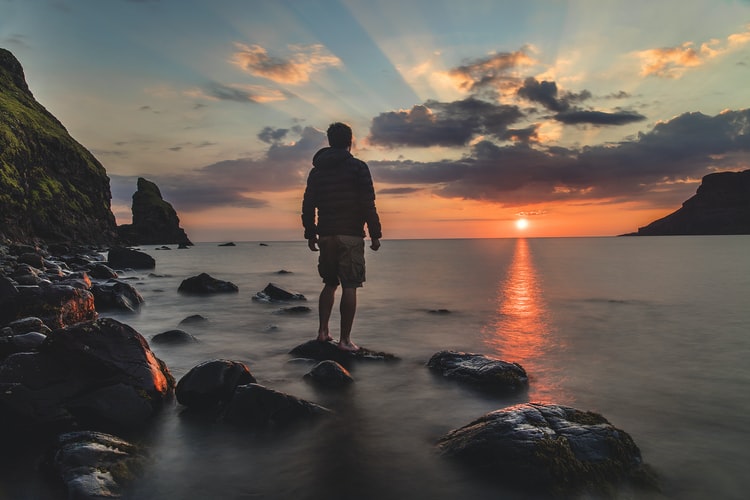 Everything has changed in this pandemic, but I believe we are heading to a NEW and BETTER world.