Do your kids want to be triathletes? When they're registered for Tuffkidz, they'll run, bike and swim distances specific to grade levels. All triathletes get a medallion.
Register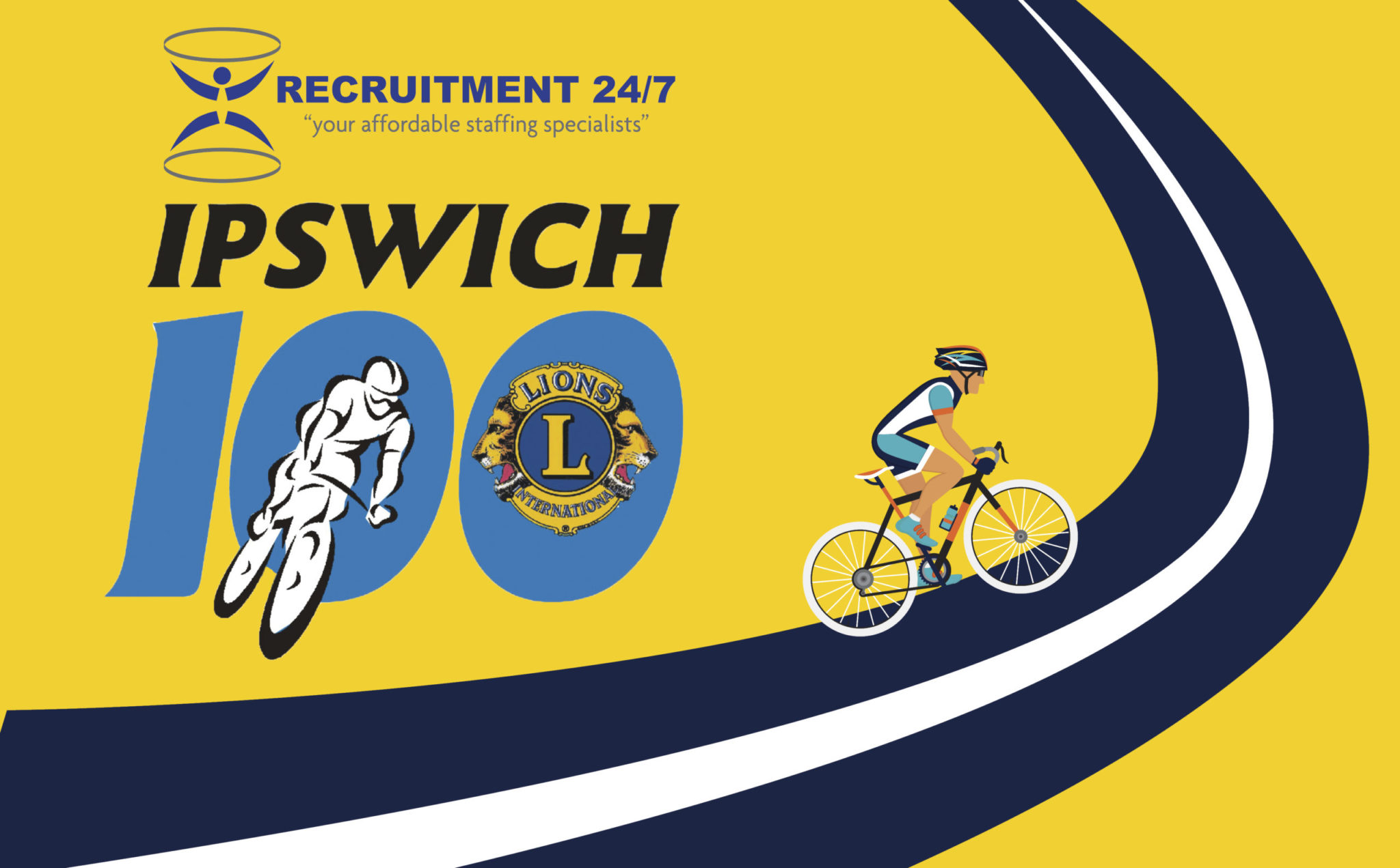 Ipswich 100 is a bike ride for everyone, from beginner cyclists to avid riders. With five distances, will you tag along for the family ride or take the Imperial 100 Challenge – a whopping 169km through picturesque roads.
Register For Future Events
Kids Kitchen gives children aged 7-10 a hands-on cooking experience with plenty of theory components. Each class will help build your child's knowledge and confidence in the kitchen and understanding what a healthy lifestyle consists of – plus, they'll end up making a meal all by themselves.
LEARN MORE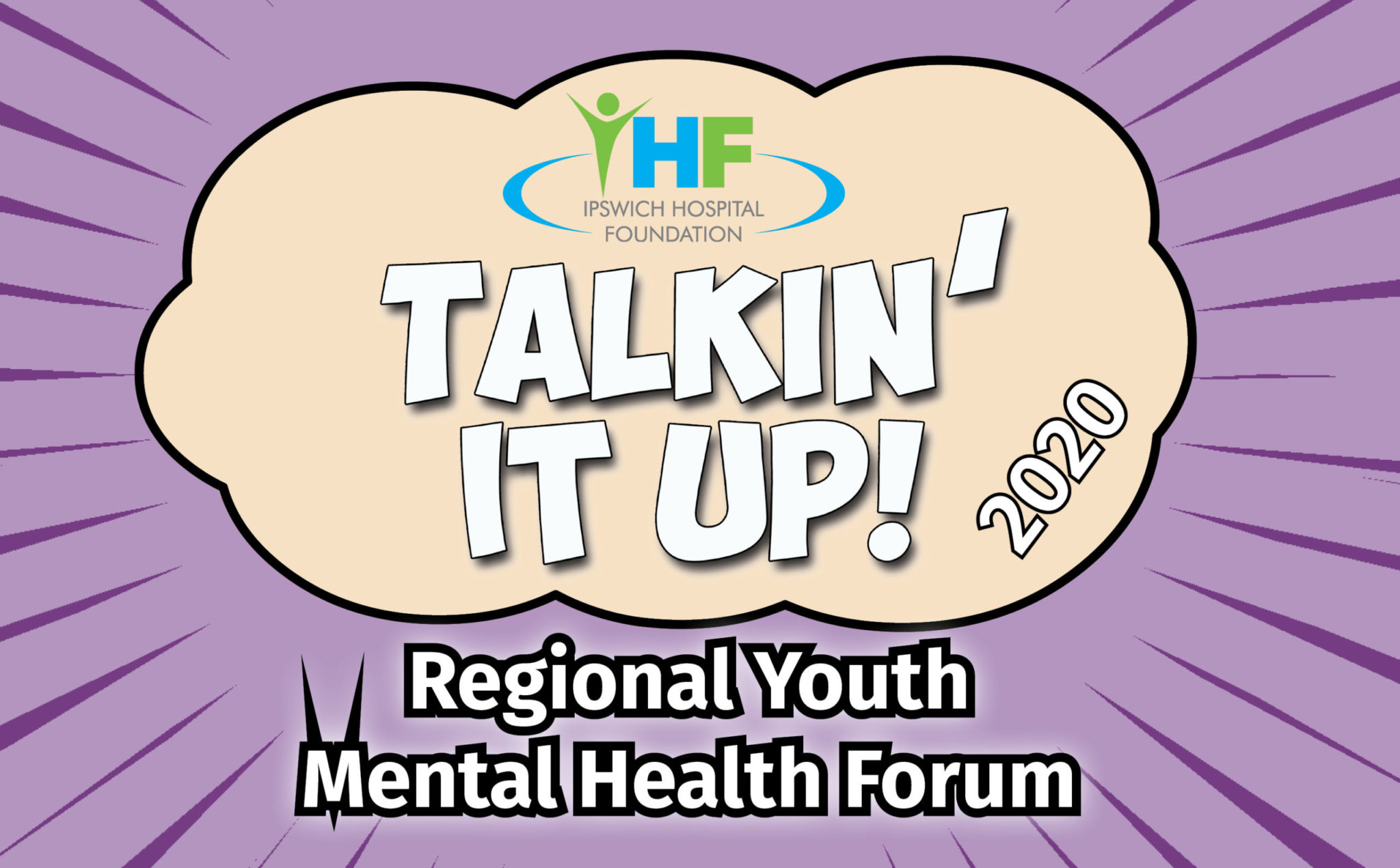 Talkin' it Up provides  young people the opportunity to engage with local organisations; increase awareness of available support for mental health issues, reduce the stigma, and build confidence to assist peers to accessing support.
Talk it up
Ipswich Hospital Foundation Park2Park (Park2Park) has a strong history and tradition for the Foundation and our community. This year, the 16th annual Park2Park will be slightly different. With the global COVID19 pandemic, Park2Park will be going VIRTUAL.
Register For Future Events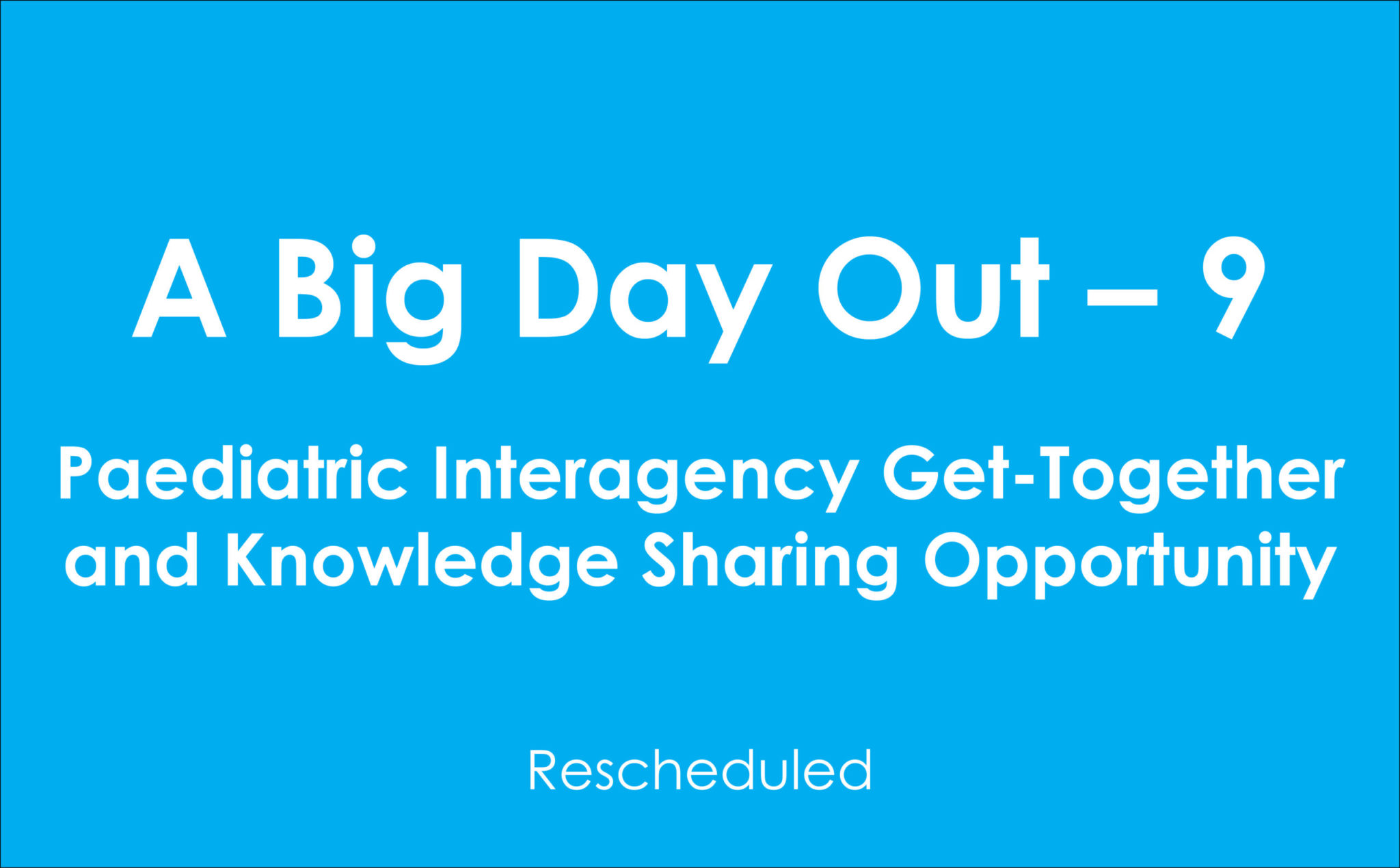 A paediatric interagency get-together and knowledge sharing opportunity. There will be plenty of local networking between many services. The program will focus on the theme of emotional neglect and injury.
LEARN MORE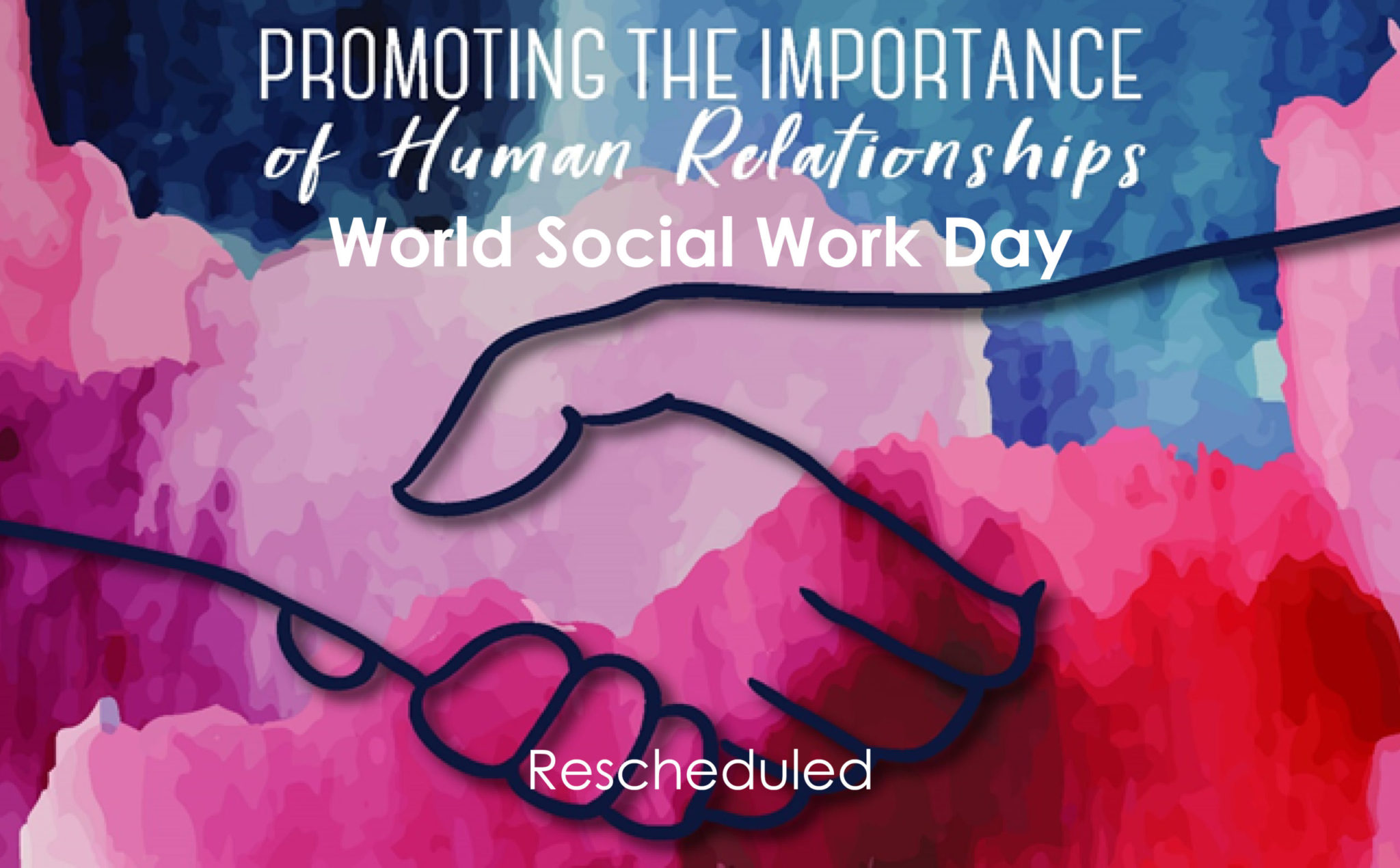 World Social Work Day is an educational seminar featuring six key speakers. This event promotes the importance of human relationships with speakers covering a big range of topics for World Social Work Day.
Register For Future Events
Stay in the loop and be the first to know