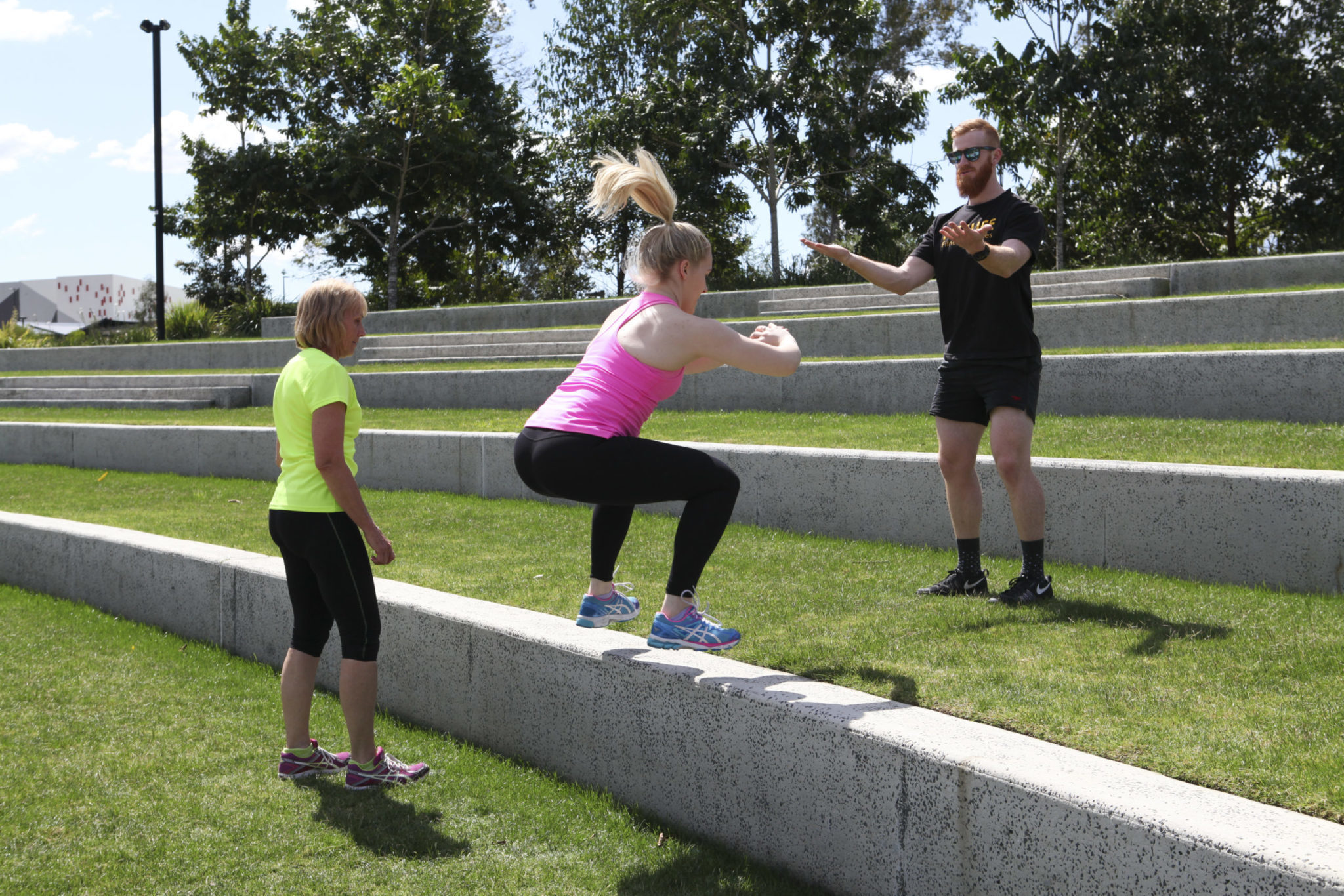 Want to get a little fitter, a little stronger, whilst having fun? Give our virtual home work- outs a go!
We are excited to introduce Virtual Fit4Life – our online fitness hub with a variety of activities designed to re-energise the body and mind, right from the comfort of home!
Also, let's face it, life can be busy and sometimes the hardest part of working out isn't actually working out… it's finding the motivation to face the gym, leave the house, get to class on time… and that's before you've even started! However, look no further than your living room or garden…Virtual Fit4Life has got you covered.
Whether you're continuing on your fitness journey or it's only just beginning, there's something for everyone. We have a range of activities on offer including Yoga, Low Impact Fitness, Full Body, Circuits, Zumba, Pilates, Running and more!
The road to getting fit is a journey, key things to remember:
Set personal goals, what do you want to achieve?
Build it up gradually, it's not a race & you don't want any injuries!
Exercise is positive for both the body and the mind.
Working out with others is great for motivation – we're in it together!
All of our classes are lead by our team of qualified fitness professionals, who can safely support, motivate you and improve your performance along the way.
Not sure which class is for you? Click on each activity to find out more.
We work hard but we play hard too! It's not just about the fitness and getting sweaty, there's a great social side too and a chance to get to know your community a little more.
Calling all mums! The Mums & Bubs Fitness encourages mums to get back into moving with their young ones and meet other like-minded mums – a lovely chance for a stretch and a natter!
Now here's some fitness inspo! Meet Meagan and Robert, they've been married for almost a lifetime and have been coming along to Fit4Life for the last two years and absolutely love it – we say it's the secret to their happy marriage. You can read more about their Fit4Life story here.
Here's what some other Fit4Life members said about their experience:
Katrina: "The IHF Fit4Life fitness activities are perfect, low cost and community minded.  I will continue to support this initiative for years to come"
Lisa: "They have such fantastic fitness instructors. I have enjoyed all their classes, instructors motivate, encourage and challenge me in my fitness journey".
The weekly class timetable is available online and will be accompanied by expert wellbeing advice, work out and healthy tips to maintain motivation throughout.
Give Virtual Fit4Life a go – you might surprise yourself!
Please stay social and keep in touch with us on Facebook and Instagram so we can all stay motivated together.