Staying home has now become a responsibility, rather than just a duty.
Being stuck at home all day in isolation and working from home can be challenging.
It can often feel like work never ends and you never get to come home and relax after we clock off like we once did.
Here's how you can balance your work and life a little more.
Rise and shine
Getting your heart pumping a little in the morning can really refresh your mind and set you up for success for the rest of your day.
Separate workspace and playspace
Having work and home in the same place can be challenging at the best of times. Give yourself balance by trying to separate the two the best you can.
Food, Folks, and Fun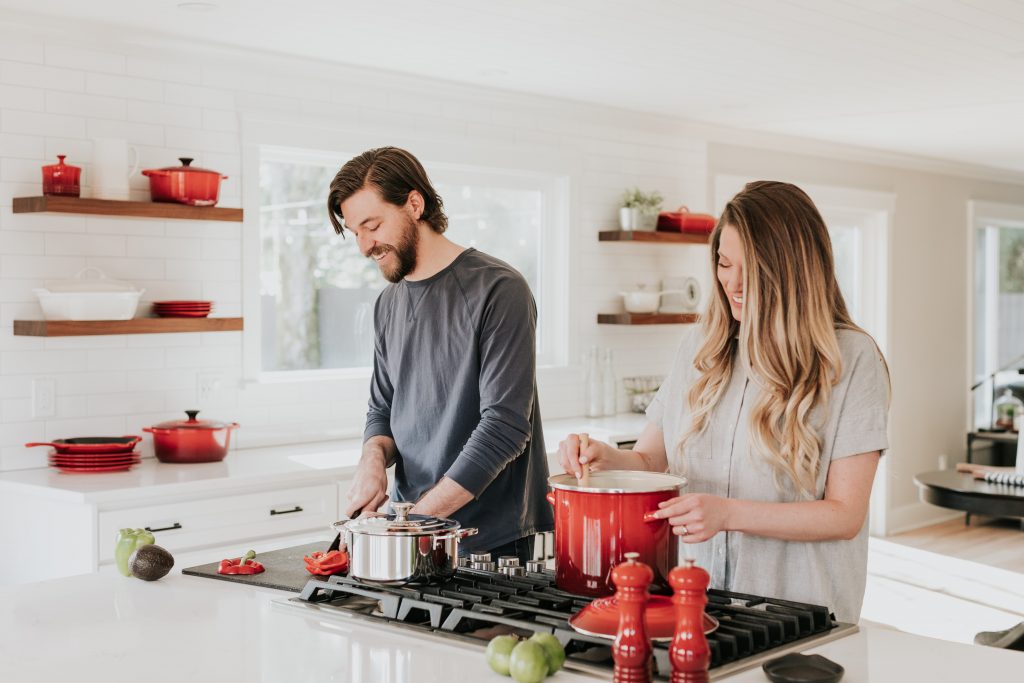 Keeping your health in check is essential, especially now in this pandemic. However, make sure you have fun, and still enjoy life!
Take some YOU time
We know how good it is and we've always said we would, but now's the time to finally take that 'you' time you've always promised yourself.
Time a little time every day to do what makes you happy. I'm saying at least 30mins+ if you can!
Stay home, stay healthy, stay safe.
Featured GIF courtesy of Anton Valihura