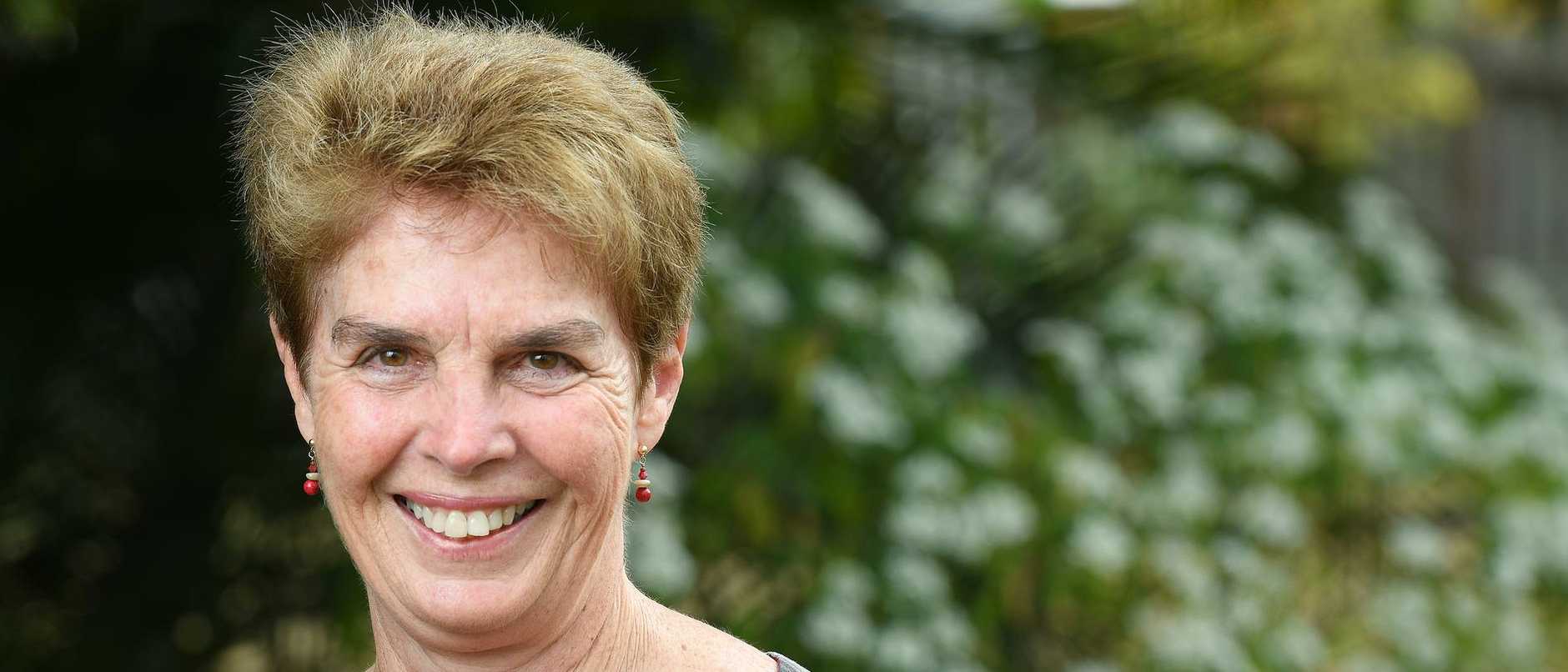 Each year when the Queen's Birthday rolls around, a list is distributed honouring outstanding achievers from various fields and industries. This year, our Acting Chair of Ipswich Hospital Foundation, Professor Kaye Basford was one such honouree for her staggering contributions to the sciences and academia in Australia.
Kaye is Acting Chair of the Foundation and has been a part of the board since 2018. Being a biometrician or biostatistician, by training, her extensive knowledge and love for the sciences give her an impressive background and the experience to drive the Foundation to new heights.
Due to this, and world of other achievements over her career, she was awarded on the Queen's Birthday Honours List for her "significant services to tertiary education, to the biomedical sciences, and to scientific academies" and we spoke to her afterwards about her reaction to receiving such an accolade and to find out more about the woman behind the work.
Kaye was humbled, but excited at the honour; saying it was a surprise to even her when she found out.
"I was absolutely thrilled. You don't know that you're being nominated for these awards initially. However, I did receive a note from the Governor General's office about a month ago saying that I was being considered. But you have to wait until it actually happens."
But the award could come hardly out of the blue for her, as Kaye's impressive resume and a stacked list of achievements meant it was only a matter of time before she was recognised on a national scale.
"I've worked for the University of Queensland all my career. I've been involved in teaching and research; Head of the School of Land, Crop and Food Sciences; President of the Academic Board; and now Head of the School of Biomedical Sciences."
The sciences are in her blood and drive her passion to excel in academia.
"I'm a biometrician or biostatistician, by training, and that's a statistician involved in the life sciences, so my skills are fairly transportable. I've also been Vice President of the Academy of Technological Sciences and Engineering which is one of the four Australian academies. That academy is very much concerned with using innovations developed in research and academia and transferring or applying them in industry and government to improve the economy or provide better outcomes for people in Australia. I received the award for a combination of things."
The Foundation is in itself honoured to be able to boast such a remarkable member on our board and we are looking forward to the second half of 2020 with Kaye at our helm.
Featured image courtesy of the Queensland Times.