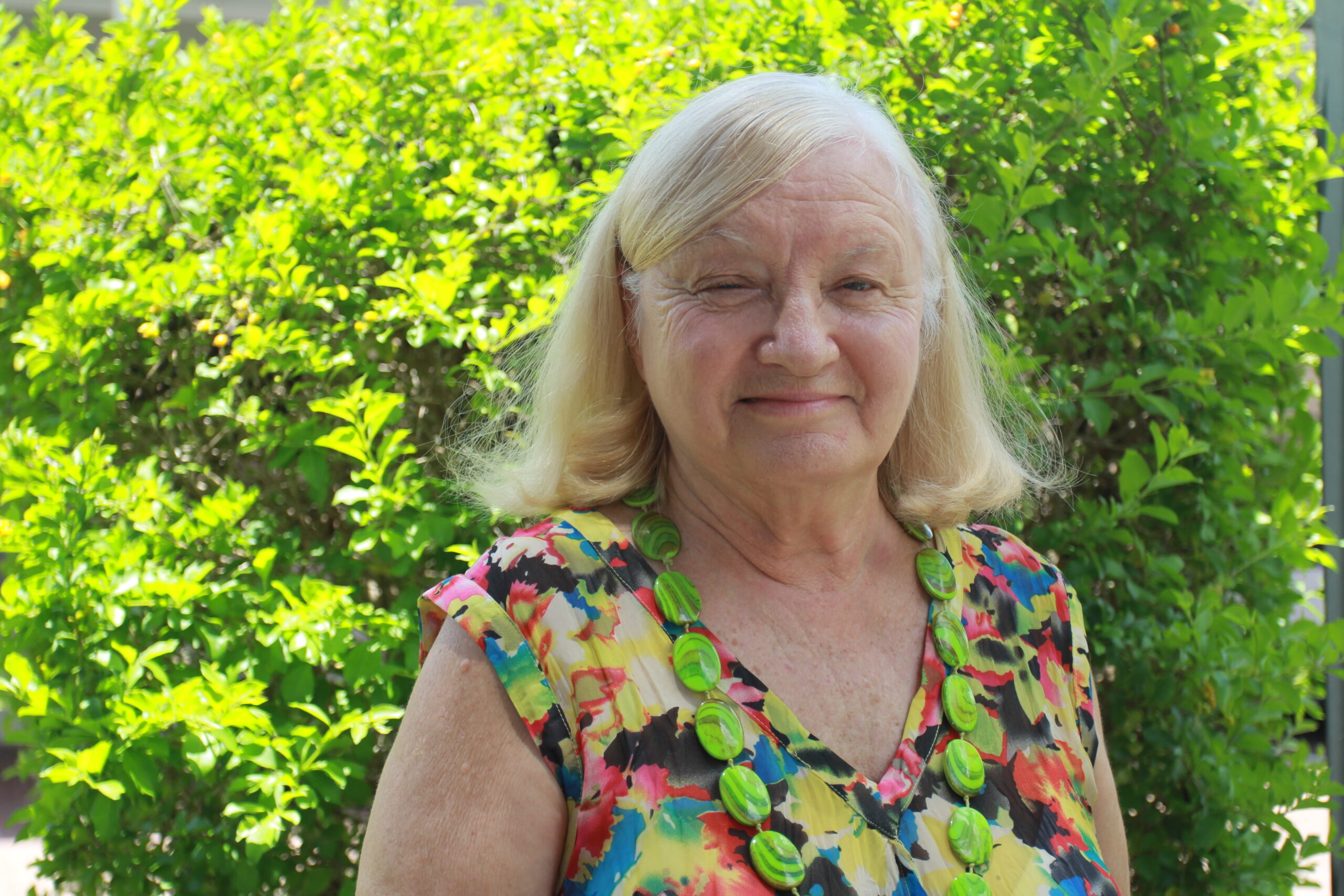 Ipswich local, Vicki Doig has partnered with us to establish the Regina Doig Fund in honour of her late sister, Regina Doig.
Known by many as the former Director of the Milford Street Ipswich Kindergarten for 40 years, Vicki Doig is a proud third-generation Ipswich resident.
Vicki has been a big advocate for raising funds for charities in the past in honour of her sister, Regina Doig but wanted to do more locally.
"I have organised four morning teas in memory of Regina to raise funds in the past, but being involved with the Hospital Foundation now will be more beneficial to support local research in Ipswich for local residents," Vicki Doig said.
The Regina Doig Fund will be established to fund local research by local researchers, for the benefit of the local Ipswich and West Moreton Community.
To celebrate the establishment of the Regina Doig Fund, a fundraising morning tea will be held on Saturday, February 13, 2021.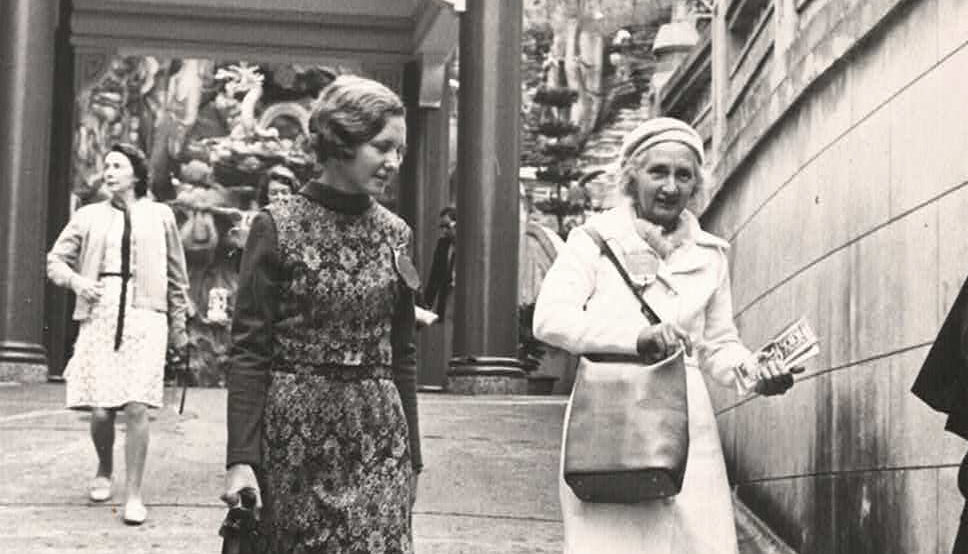 Regina Doig was Vicki's older sister who tragically died of lymphoma cancer at the age of just 39 in 1987.
"She was a ballet dancer, a teacher, fluent in German and French, well educated, she was musical, highly intelligent and shy," Vicki said.
"She believed girls could always achieve their dreams through education and when she believed in something, she would battle for anything."
"I guess I never thought my sister would die of cancer. In 33 years, they have come so far in research. If she fell sick now, she may well have survived."
"This is why I want to start the Regina Doig Fund – to assist with local research."
Our CEO, James Sturges said how delighted we were to be part of launching a cause which would support local research to benefit the local West Moreton community.
"The Regina Doig Fund has been a project 33 years in the making by Vicki who is so passionate about our local community," he said.
"The support of our local community is what's going to really kickstart the Fund. It's been established to support locals by locals with local research."
"If you can't make the launch morning tea, a kind donation will always be appreciated."
Tickets to the morning tea are strictly limited. To secure tickets, donate or to learn more, visit www.ihfoundation.org.au/reginadoigfund or phone 1300 736 428.