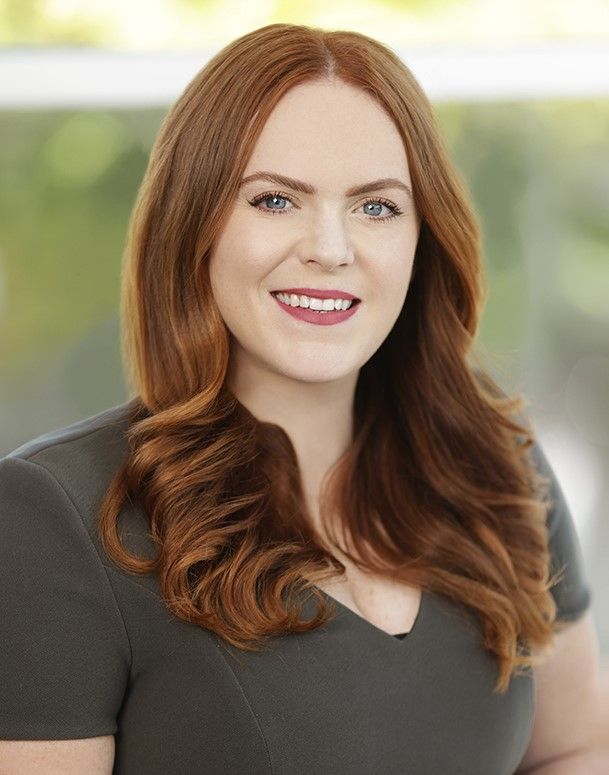 The Ipswich Hospital Foundation (IHF) is pleased to announce the appointment of Claire Hughes to the newly created position of Director of Fundraising and Marketing. 
Ms Hughes has more than 11 years' extensive experience and skill development within fundraising and marketing across the for-purpose sector. An industry leader, Claire has worked at various levels within fast paced, complex, national charities in both the UK and Australia.  
In her most recent roles at MS Queensland, Claire has led both the fundraising events and community and the individual giving and philanthropy programs. Prior to this, Claire established a successful community and events fundraising program and team at Legacy Brisbane.  
IHF CEO Scott Young acknowledged that's Claire's appointment was a result of the recent change in strategic direction to increase fundraising to support West Moreton Health (WMH) in improving health care and medical research and innovation in the region.  
"IHF has a clear focus to raise vital funds and create more of an impact to WMH, and the community that require their services. Funds raised will support medical equipment, facilities, and other clinical services.  
"In addition to this, there are many opportunities to support and direct funds to the newly created WMH research and innovation department through research scholarships," said Scott. 
"Claire brings a high level of skills and experience, having worked at organisations including Mater Foundation, Oxfam Australia, and Glasgow Children's Hospital Charity.  
"She is a committed and passionate fundraiser and contributes to the sector through several volunteer roles, including Deputy Chair of Fundraising Institute Australia's (FIA) Queensland Committee, as well as playing a pivotal role serving on the FIA Conference Committee," he added. 
Awarded FIA Queensland's Young Fundraiser of the Year in 2019, Claire is an advocate for the fundraising profession, fostering emerging leaders in the sector as a FIA tutor and mentor. In addition, Claire was a Board Member for Inala Youth Service, supporting young people and the community there to thrive. 
"I am excited to be joining IHF at an pivotal time of growth and opportunity. I look forward to further establishing the fundraising program, raising awareness for the cause, and creating vital new relationships in the community. Together with the team and community, we can make a real difference to the lives of people in the area requiring hospital services," Claire said.