Make a donation
Your donation helps create a healthier, happier community
Virtual Kids Kitchen
Hands-on cooking experiences for kids
Get moving with Virtual Fit4Life
We've taken our Fitness Activities online
Sun Protection 4 Health
Help prevent skin cancer in Ipswich this Summer
Donate Your Containers & Help Us Cash In
We'll Get 10 Cents For Each One When You Use Code: C10119921
Virtual Fit4Life
We've taken our fun fitness activities (for all fitness levels) online! Now there's no excuse not to stay fit at home.
Virtual Kids Kitchen
We're giving children a hands-on cooking experience with theory components on healthy lifestyle choices all from the comfort of your own home.
Stay safe during these tough times
A Pet Parade, but not as you know it to raise funds for Therapy Dogs in Hospitals
Help put more Therapy Dogs into our Hospitals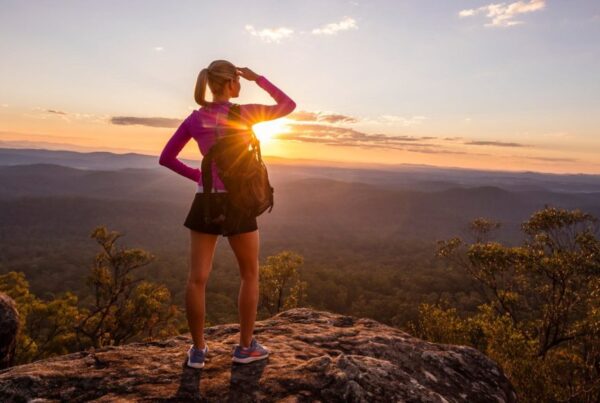 Make the most of this long weekend.