Donate your containers & help us cash in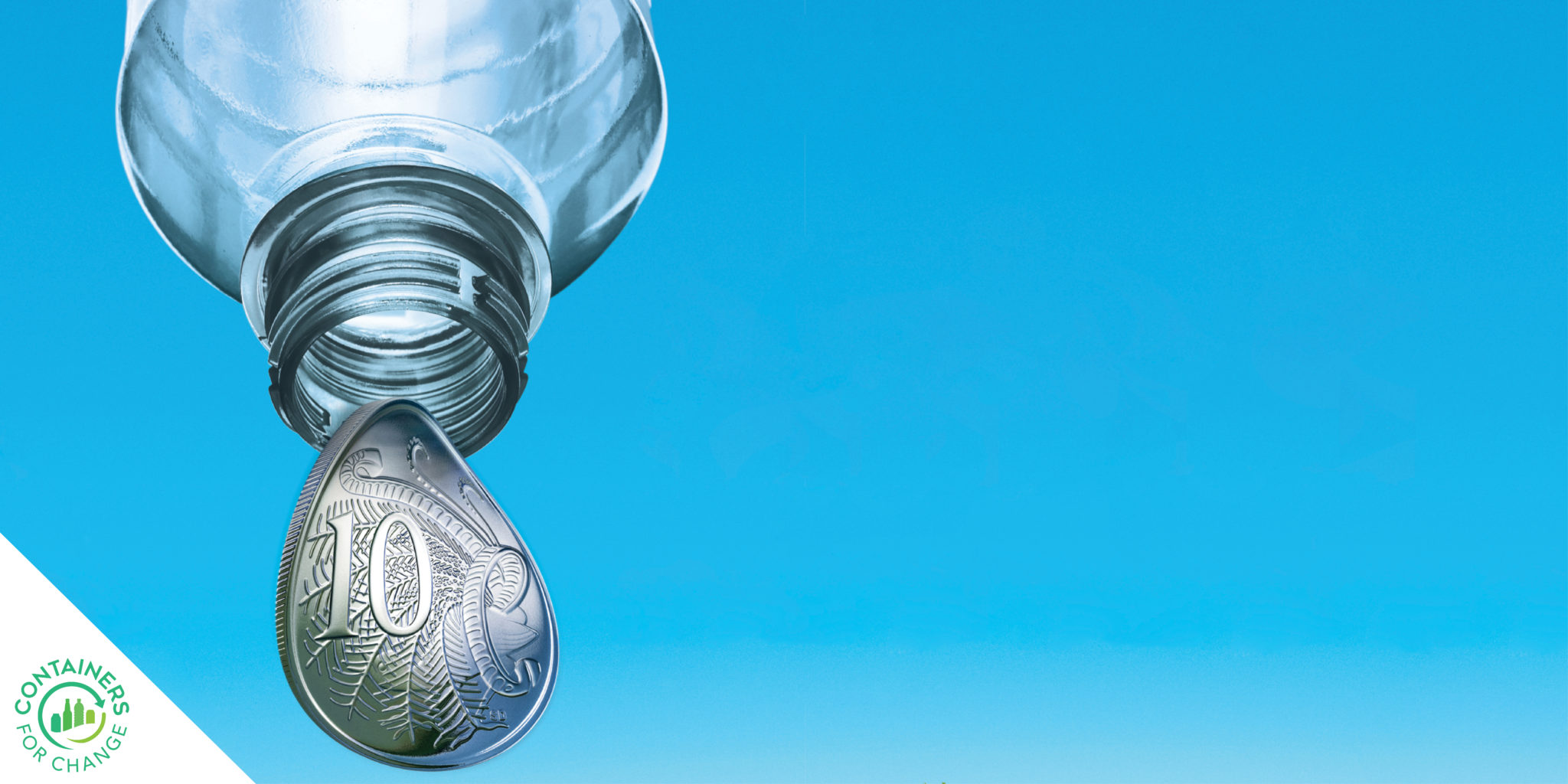 "One man's trash is another man's treasure" has never been truer for Ipswich Hospital Foundation (IHF) now that you can donate your refund when returning containers with the Containers for Change scheme.
For every container you donate (using code C10119921), we'll get 10
cents for each one.
Doing good has never been simpler (or greener). Save the environment by recycling your containers and turning them into cold, hard, cash donations to support Ipswich Hospital Foundation.
Donate your refund in four simple steps:
• Collect eligible containers
• Sign up for your scheme account
• Return your containers
• Donate your refund using code C10119921
By recycling bottles, cans and cartons, you're helping our environment and putting money back into the hands of the community.
It is the rewarding way to recycle your drink containers. Every container returned makes an impact.
As a state, approximately three billion beverage containers are generated each year and are the second most littered item.
Every container counts (when the lid is removed, of course) and imagine what we could achieve when everyone donates nothing for something.
So what are you waiting for? Stop throwing your empty bottles into the normal recycling bin (or worse, landfill) and donate your refund at one of the 16 collection points across Ipswich.
Good to go: most drink bottles and cans
These containers are most commonly found as litter. They are often consumed 'on the go.'
• Cans (e.g. soft drinks)
• Bottles ( e.g. beer bottles)
• Cartons
• Juice boxes or poppers
Most containers between 150ml and 3 litres are accepted and can get you a refund. However, they must…
• Be in good condition (not be broken)
• Be empty
• Have the label attached
Look for the 10c label on the container to see if it is eligible for a refund.
No go: items that are not refundable
These items aren't accepted, but can still go into household recycling. They're often used at home.
• Plain milk bottles or cartons
• Flavoured milk containers of 1L or more
• Glass wine bottles
• Glass spirit bottles
• Cordial bottles
• Pure juice containers 1 litre and over (comprising of at least 90% pure juice)