Remember the gratifying feeling of finally learning how to ride a bicycle for more than 3 seconds?
At our Bike4Life Program, moments like these happen all the time as we give local kids an opportunity to believe in themselves when riding a bike safely on the road.
As we all have heard- practice makes perfect… but it can't be achieved without a bike that the kids can learn with.
Does your family own an infrequently used bike hiding in the garage?
Are your kids getting a new bike upgrade this Christmas?
If that's a yes, here how you can help this Christmas
There comes a time when children grow out of their own set of tiny two-wheels that holds plenty of precious memories (of falling over and succeeding)!
As your kids are letting their old bikes go, we encourage you to pass it on to those who will create even more valuable experiences with it.
Before throwing the old bike out or leaving it in the dust, contribute to the spirit of giving by donating it to kids who need it most.
Gain the satisfaction of knowing that your own trash has become someone else's treasure.
Little kiddos in our bike workshops will be trained to learn a new skill, while having fun – all thanks to your gift.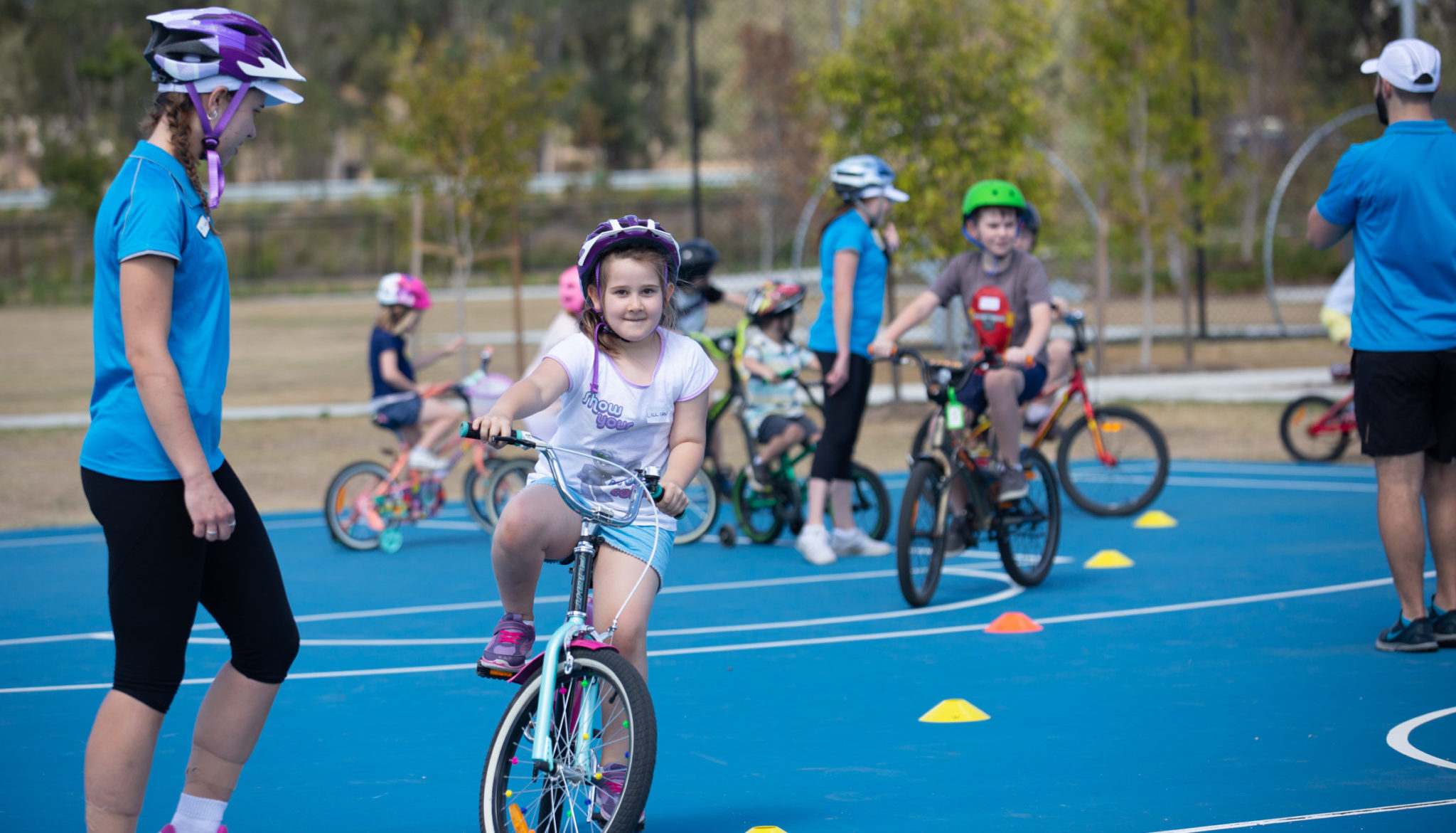 With the pre-loved bike, our excited trainees will learn pre-ride safety checks and transition from the use of training wheels to cycling the route, free of help!
The more bike donations we receive, the more kids can stay active and safe on our roads.
If you're interested in donating a pre-loved bike, tap below.